Craven Speakers Club is here to help you improve your speaking & presentation skills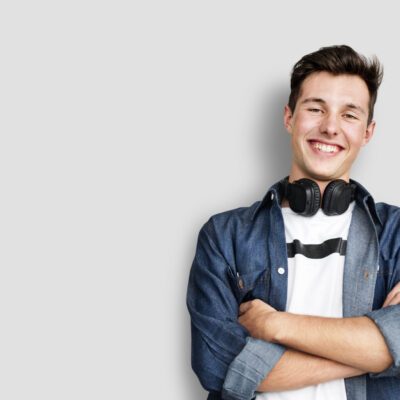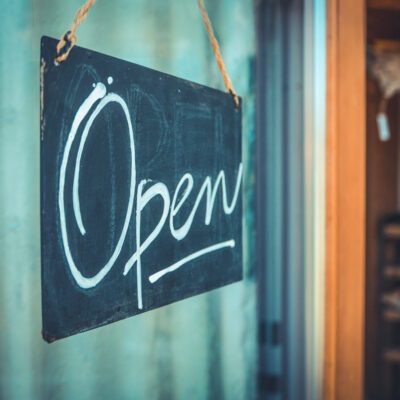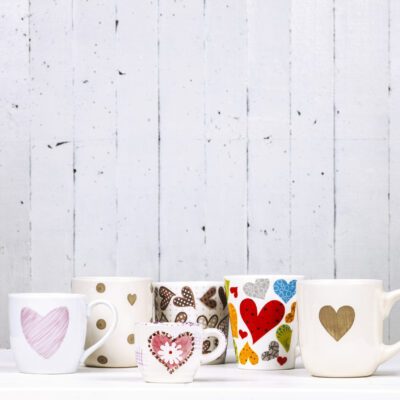 We're a friendly, local, not-for-profit club who meet regularly in Skipton. 
Our members gain confidence and support, growing to become better speakers, better presenters and better leaders.
Our audiences enjoy listening to a variety of speakers and hearing about lots of different topics. No two evenings are the same.
Come and listen at our next meeting
No charge - just come along, listen and enjoy.
2023
11 September
25 September
9 October
23 October
6 November
20 November
4 December
11 December
Where?
The Soroptimist's Rooms
28 Otley Street
Skipton
BD23 1EW
Doors open 7.15pm (for 7.30 start) until 9.45pm
Members come from across the Craven area - including Skipton, Barnoldswick, Settle, Clitheroe, Grassington, Silsden, Keighley and Otley.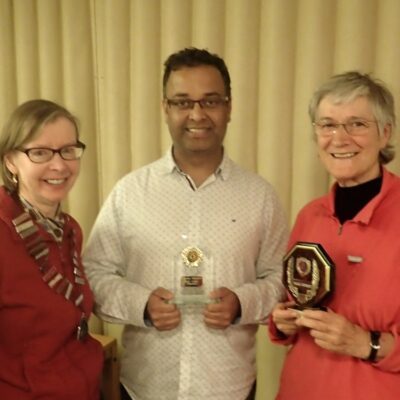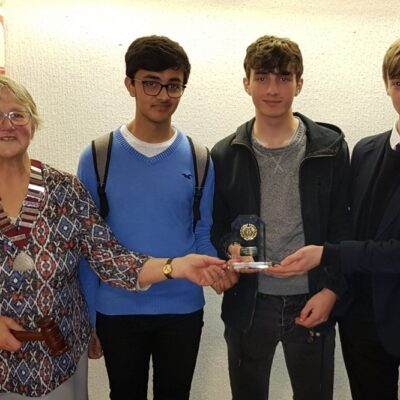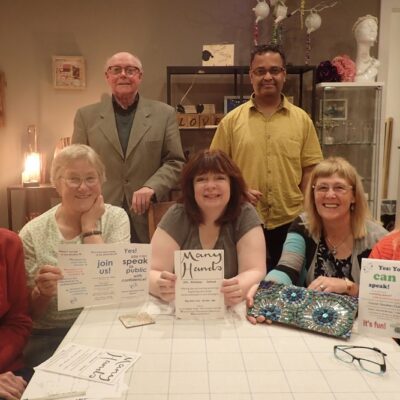 If you'd like to have a chat with somebody before attending a club night or online session, please give one of us a call on 01535 665278 or 01729 822138. We'll be happy to explain more about our club and answer any questions that you may have.
Feel free to email with any queries:
info@cravenspeakers.com
We meet in Skipton every other Monday, from 7.30pm until 9.30pm at The Soroptimist's Rooms, 28 Otley St, Skipton, BD23 1EW
We run an established training programme that's been proven to work
Benefit from our supportive, fun, relaxed, pressure-free environment
We're a member of the UK national Association of Speakers Clubs
Visitors are invited to come along for a couple of meetings, without charge or commitment. Just contact our Secretary, President or Education Director on one of the numbers below to clarify any queries and say you wish to attend. Alternatively, you may simply turn up on the evening. You can then observe how we do things and decide if Speakers Club is for you.
Membership is open to everyone aged 15 years and over. For beginners, no prior experience is necessary, just a genuine desire to learn to speak well in public. Experienced speakers are also welcome. Their aim will be to improve upon their present level of competence.
Top tips for giving impromptu short speeches:
Think of you final end "punchline" first. Then your talk can work towards that. (Chris Birch's Tip)
Tell people "What's in it for them"
If you want people to do something, give them a "because" before you give the request e.g. "Because what I'm going to say is very important for your exams, I want you to listen carefully".
Look at people/the audience in the eye. Look at someone near the back (because then more people will think you are looking at them - it is to do with angles). Find someone to look towards who is looking at you with interest and sympathy - because that will give you more confidence.
Smile
Don't "Errr" and Don't rush things - better to give a pause.
Finish your talk with a "punch" (- A strong comment - And stand there, wait for the applause. Don't tail off and sidle away from the table in the middle of your last sentence.)
It really does get easier each time - so come and practise. That's a great value of speakers clubs - chance to practise.